---
The September Newsletter was issued, available on our website.  The following is a summary of relevant article/research links provided in September by Facebook members.  Please click on the article name to open and read it.
Articles / Blogs
Members posts / local support discussions
The Facebook group supported a number of people finding things quite difficult and challenging in September.

 

Big hugs to you all, each day is hard enough without life throwing you a curveball.
Memes/pictures: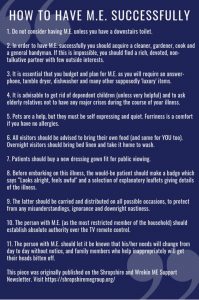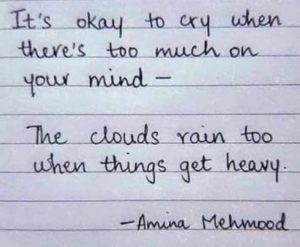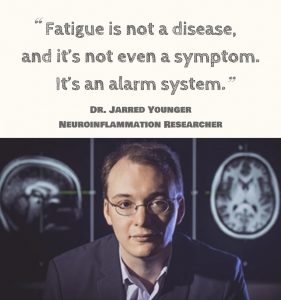 Take care and gentle hugs to you all Kim J (Web Support), E-mail: kim@dgmefm.org.uk😊.
September 2019 Facebook Blog