---
The following is a summary of relevant article/research links provided in August by Facebook members.  Please click on the article name to open and read it.
Articles / Blogs
Members posts / local support discussions
Lots of sleepless nights for members during August and discussions/suggestions to help.

 

PJs a wardrobe staple.

 

Bulk purchases of Epsom salts

😉

Benefits and the support of Citizens Advice Centre.

Colin Smyth MSP got a very good understanding from you of the problems we face with benefits, support and health care when he attended the Networks monthly meeting on 3rd.

 

He has attended events in the Scottish parliament for ME before now and will be well informed of the local situation for the next one. He's happy to hear from our members and his constituents with their problems.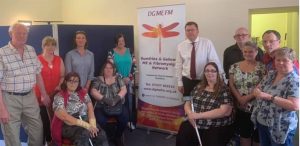 Pain medication alternatives being tried by members.

Pacing – easier said than done, resulting in crash/flare up!

Listening books website. 

Weather changes and the effect on members.

Managing persistent pain workshop at Wellness Centre, 9 George St Meuse, Dumfries.

 

Facebook Booking essential (£25 or £20 concession):

https://www.facebook.com/events/2475388362518881/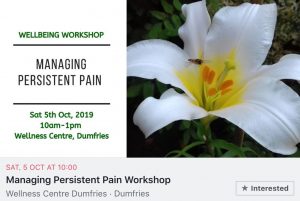 Memes/pictures:
'Not to brag or anything, but I can forget what I'm doing while I'm doing it'.

'If it requires PANTS or a BRA, it ain't happening today'.

'Friend: How much sleep are you getting?

 

Me: Sometimes when I sneeze my eyes close for a second'.

'I can't remember when I WASN'T tired'.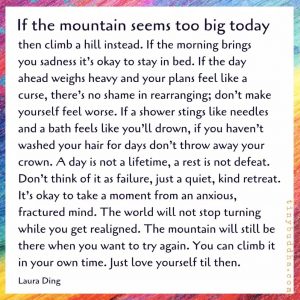 Take care and gentle hugs to you all Kim J (Web Support), E-mail: kim@dgmefm.org.uk😊.
August 2019 Facebook Blog