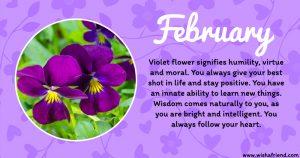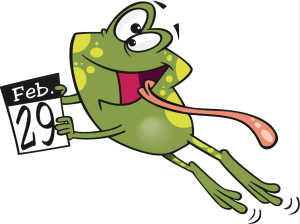 Here are some facts from history for the day of February 29th.
1692: Salem Witch Trials                                           
First people are accused of witchcraft in Salem, Massachusetts .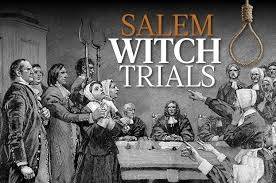 1712: Swedish Calender
February 29 is followed by February 30 in Sweden, in a move to abolish the Swedish Calendar.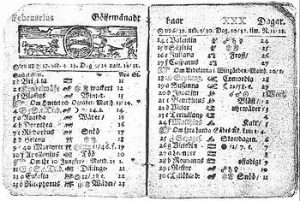 1868: Benjamin Disraeli
Benjamin Disraeli forms his first British Goverment. He served twice as Prime Minister.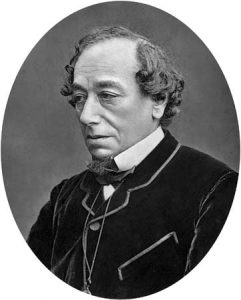 1940: Gone with the wind
Gone with the wind wins eight Oscars at the 12th Academy Awards. Winners include Hattie McDaniel to become 1st African American woman to win an oscar also Robert Donat and Vivien Leigh.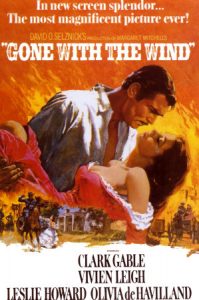 2000: Leapling or Leap-year baby
Spanish Professional footballer – Ferran Torres Garcia is born on this day. He plays for Valencia CF as a Right Winger.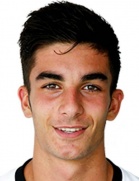 Important Information:
**************************************************
The monthly meeting on 5th March will be the last at the Midsteeple. From April onwards all further meetings will be at Turning Point Scotland, 22 Newall Terrace. Any further updates will be posted on here, Facebook Page and in the next quarterly Newsletter due out early March.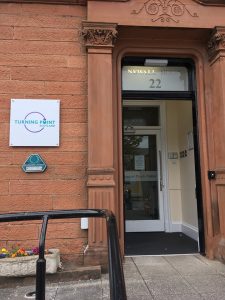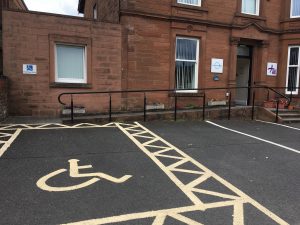 **************************************************
Dates for your Diary:
5th March: Group meeting – Midsteeple Box Office at 13.00 – 15.00
For our March meeting we have been requested to host the Scottish Government's consultation on our 'lived experience' with ME/CFS. This will be facilitated by Julie Davidson of the Scottish Health Council.
10th March: The Great Toy Rescue Workshop (for further information see Facebook page)
22nd March: Pop – up Meeting at Castle Douglas Garden Centre Coffee shop at 13.00
Join us for a chat over lunch, snack or a cuppa from their menu and daily specials at Castle Douglas Garden Centre Coffee Shop. We will be in the side room near the servery. All welcome.
The Centre is on the edge of town heading out on the Dalbeattie road.
2nd April: Group Meeting – Turning Point Scotland at 13.00 – 15.00
Our guest at this first meeting in the new monthly venue will be Ruth Griffith, Strategic Planning and Commissioning Manager for D&G NHS. Ruth would like to have a discussion on long term conditions and what works well and not so well here in D&G, and to understand more about the different long term conditions. She is about to start a piece of work on what is needed locally to support people with managing their long term conditions.
We must say thanks again to our supporters using AmazonSmile and Easyfundraising when shopping. $35.00 added to our bank in the last week. They may be only small amounts per shop (at no cost to you) but all add up to helping us with our costs. 
Articles / Blogs:
The Importance of self-care when you live with chronic illness
ME Research Summary: Something in the blood
ME-CFS – South East Scotland Neurological Services (SENSE)
Cell-Based Blood Biomarkers for ME/CFS
Another No From NICE – Take ME Seriously
Bridging the Gap? Fibromyalgia
What Lady Gaga`s Fibromyalgia Diagnosis does for the rest of us.
DWP fit-to-work assessments cost more than they save
The EU Committee on Petitions is preparing a resolution on ME
Gathering Public Experience of ME
The Organism Identification Pipeline
Appointment of Lead to independent advisory group
Chronic Fatigue: Living with an invisible illness
Discovery of new T-cell raises prospect of universal cancer therapy
Next steps for the APPG on ME in the UK
Heart Doctors `Held back stent death data`
Woman with ME models and dances with her wheelchair
Members Posts / Local Support Discussions:
Committee Member Lesley Grieve is trying Melatonin for the first time, to try and get a decent nights sleep. Follow over next couple months to see how she gets on. (See Facebook for the story to unfold)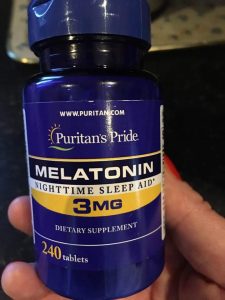 A big shout out to member Mary Gillespie who passed her HEARTSTART Emergency Life Support First Aid Course.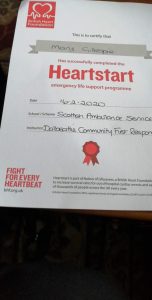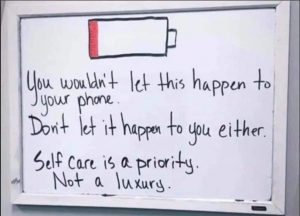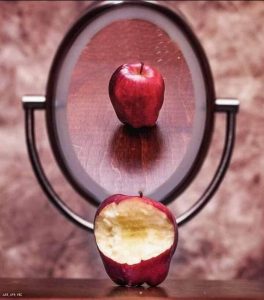 A good metaphor for an Invisible Illness.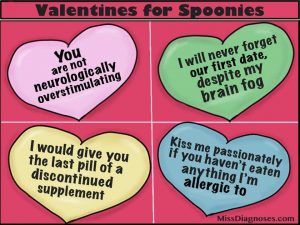 Comfort from pets when feeling unwell.
Symptoms worse and more difficult to cope at this time of year.
Feeling guilty at needing a rest.
Dizzy feet.
When you find your friend isn`t supportive.
Get-together invitations.
Not being informed about your diagnosis.
PIP assessment worries.
Unable to sleep through the night.
Well thats it for the February Blog and now we can look forward to the clocks going forward in March. The lighter nights do make a difference to how a person feels. Lets hope we also get some nice warm weather to recover from this very wet and cold winter. If you would like to leave a comment on any of the stories or if you have something you would like to share with the group feel free. This blog is for everyone, so please jump in and add your comments. Hopefully see you at the next group meeting.
john@dgmefm.org