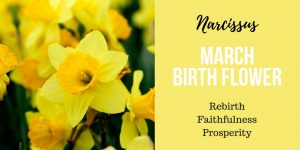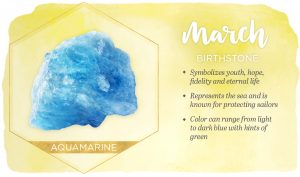 Well what a change in a month from our last blog. Below you will find posts from our Facebook page regarding the Coronavirus and thats as far as I will go with it. I think we have seen and heard enough without drowning the blog with more information.
FOR UP TO DATE INFORMATION:
Its times like this that draw people like ourselves together to form closer friendships. Lets take this opportunity to gather together and share funny stories, hobbies, crafts, photos and Jokes. We have created Social Cafe by DGMEFM Network for this purpose. See post on Facebook for more information.
If you`ve not joined the Facebook page please use the link below. We will ask some personal contact details. The site is secure and all information is encrypted and is designed to prevent anyone reading or modifying the data. (Always look for the padlock in the browser to indicate the site is secure)
DGMEFM Network – Facebook ,Page
So here we go I`ll start this off myself with a photo I posted this month: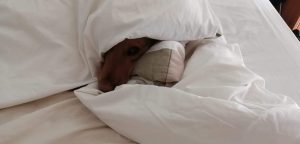 This is Finn, my Labrador taking this self isolation a bit far. 
So come on lets get posting and showing each other how creative and funny we can be in difficult times. (All we ask is keep it clean and inoffensive for all to enjoy)
Dates for your Diary:
Thursday 2 April: We will attempt to hold a virtual meet-up. This will take place on Zoom.  See Facebook post from Craig Woods for further information.
Virtual Meeting – Facebook Link
All other meetings and pop-ups are cancelled till further notice.
THE POSTS BELOW WERE LISTED ON OUR FACEBOOK PAGE BY OUR MEMBERS DURING THE MONTH. THE POSTS ARE FOR INFORMATION ONLY.
CORONAVIRUS Articles:
ME Association Guidance: Coronavirus (covid-19) Update
Resources for the ME community regarding COVID-19
Viral social media posts offer false Coronavirus Tips
The other potential coronavirus catastrophe no one is talking about
Universal Credit and PIP Assessments Suspended due to Coronavirus.
Health experts criticise NHS advice to take ibuprofen for Covid-19
ME Association latest advice Covid-19 17March
Coronavirus and ibuprofen: Separating fact from fiction.
Audible just made hundreds of titles completely free during Coronavirus
Stephen Fry`s tips for managing virus based anxiety
Infectious Disease Expert cautions after testing positive for Coronavirus
PIP and ESA reviews and reassessments suspended for next three months – 25March
Articles / Blogs:
Three ME patients reveal daily struggle with the crippling condition.
How low Dose Naltrexone is reducing my Neuroinflammation
What GPs answered to online questions.
FMA UK Statement on the recent BBC Panorama
Members Posts / Local Support Discussions:
Paid-for things they`ve made FREE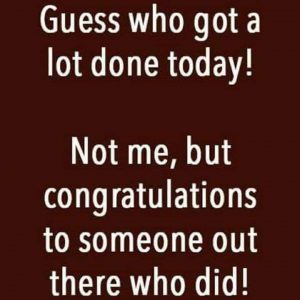 Well that`s the blog for another month. Hopefully things will have improved by our next one. Please,Please keep safe and reduce your chances of catching the virus by staying at home and following the up to date guidelines on travel and exercise.
To any with KEY WORKERS in the family please thank them for their hard work in such a difficult time and may they all stay safe.
john@dgmefm.org.uk