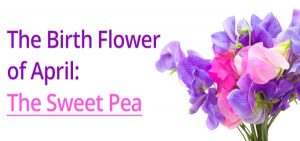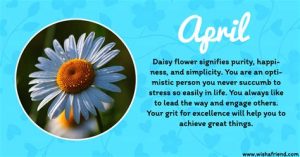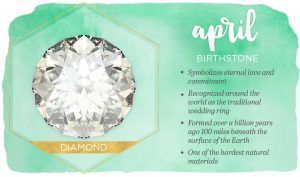 CORONAVIRUS update :
Helpful contacts during Covid-19:
For Info: Emergency Numbers for GAS, ELECTRIC and WATER
DGRESILIENCE – Search for Help
As everyone will be aware we are still in lockdown. The NHS and others are doing an unbelievable job in looking after us and making sure there is food on the shelves. No doubt you have seen all the posts/ new groups of people coming together on Facebook etc to help the less-able and others with Disabilities / conditions which put us at risk. We would be interested to hear of your experiences so far, the good, bad and extraordinary things that have happened in the last month of lockdown. Also if you have discovered a new creative outlet for all your energy, please let us know. Or anything at all that will raise a smile amongst our membership.
One success so far has been the amount of members who have taken advantage of our new Social Page. A page less restrictive than the normal Network Page, where people can post images, stories and jokes that will raise a smile with everyone else.
If you have any ideas on what we could do with our first group meeting after this is all over – send us a post on Facebook. Do you fancy coffee and a cake, picnic somewhere, meet up in Cafe for some lunch. Please let us know.
Dates for your Diary:
Until further notice we are holding a virtual meeting every Thursday from 2pm. You will need to set up ZOOM onto your device. If you are not sure of anything relating to the setting up, access or requesting of the password, please post message on Facebook and we will assist as best we can.
The link for each weeks meeting will appear on Facebook usually the day before. Click on the link and follow the instructions.
Articles / Blogs:
Update on devolved benefits in Scotland
Why many chronically ill disabled people feel let down by society
Jason Leitch: You can't get Covid-19 twice, masks 'don't work for public'
NICE Suspends work during Covid-19
Letter sent to major Supermarkets Chains
NHSDG Mental Health and wellbeing and Covid-19
New Hotline Number for Vulnerable and shielded
Doctor at Queens Hospital in the UK advises on potential lifesaving corona virus breathing technique
COVID-19 may cause lasting damage
Post Office helps self-isolating people access cash more easily
ME Association update on Coronavirus
Third Sector – Link to local help groups
Trading Standards – Scam Share Bulletin
Coronavirus Alert: Rare Syndrome seen in UK children
For ME/CFS patients, viral immunities come at a devastating, lifelong cost
Press Release European Parliament on ME underfunding.
12 Tips for Disabled people struggling to book a Supermarket delivery.
After almost 45 years service Countess of Mar to retire.
What we can learn from the countries winning the Coronavirus fight
Pain Association future Zoom meetings
Action For ME – Spring 2020 Magazine
Members Posts / Local Support Discussions: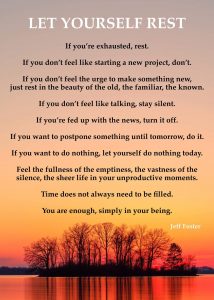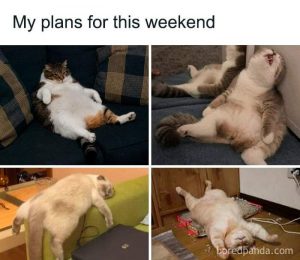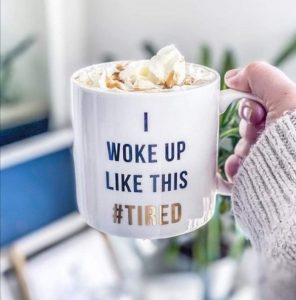 Well everyone thats` it for another month. Please stay safe and hopefully we will be allowed out to play once more.
John
john@dgmefm.org.uk